vilga
[Ksenia Klyuenkova]
Nationality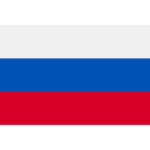 Rus
Favorite Food
Aubergine rolls with cheese
Favorite Dessert
Cheesecake
Favorite Movie
Interstellar
vilga
[Ksenia Klyuenkova]
O Captain! My Captain!
Ksenia "vilga" Klyuenkova is the most accomplished female CS:GO player of all time. She started her professional career back in 2008 and with 45 championships under her belt, her long career has led her to NGX. She put together the best team in the world, and with vilga's leadership there is no stopping us!
Nationality
Rom
Favorite Dessert
Cheesecake
Nationality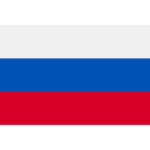 Rus
Favorite Dessert
Cream Puffs
Favorite Movie
A star is born
An esports player through and through!
Viktoria "tory" Kazieva's love for esports started when she was a young girl trying get closer to her brothers who played CS 1.6. Ever since she started playing, she knew she could achieve something great in esports. tory started going to computer clubs to play 1.6, but she stopped playing CS when CS:GO was released and switched to Dota, until her friends convinced her to come back. She entered the pro scene in 2017 and the rest is history!
twenty3
[Alexandra Timonina]
Nationality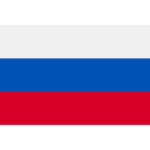 Rus
Favorite Food
Chicken creamy pasta
Favorite Dessert
Chocolate fondant
Favorite Movie
Interstellar
twenty3
[Alexandra Timonina]
The Tiny Terror
Whether it's studying, training or Gaming since Alexandra "twenty3" Timonina never stops grinding. She started her career fairly recent in 2019. From the start twenty was always the stand out player on every team she's been on, win or lose she's always gives it her all and determined to play perfect CS. It's that drive the fuels her to be the best in the world!
Nationality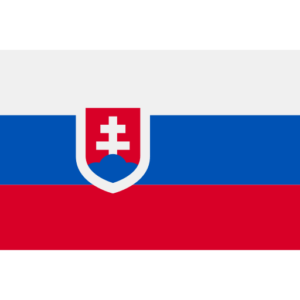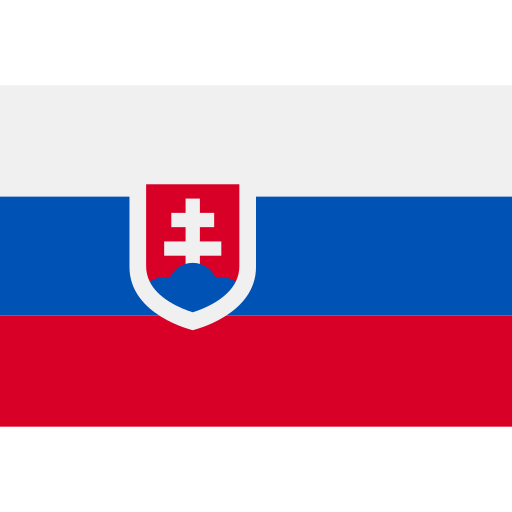 SVK
Favorite Movie
Resident Evil
Nationality
Por
Favorite Dessert
Ovos-Moles
Favorite Movie
Lord of the Rings: The Two Towers
Ricardo "JTR" Júnior, like most coaches, tried playing professionally in the beginning. After a while though, during his pro gaming career, JTR found out that coaching and leading people is what truly makes him happy and where he can use his talents in the best possible way. When he found his way to Nigma Galaxy only then he knew that coaching is the consistency he was always looking for in his life. With his knowledge and expertise he built the foundation of the current Nigma Galaxy CS: GO team which reaches for even higher stars!