Nationality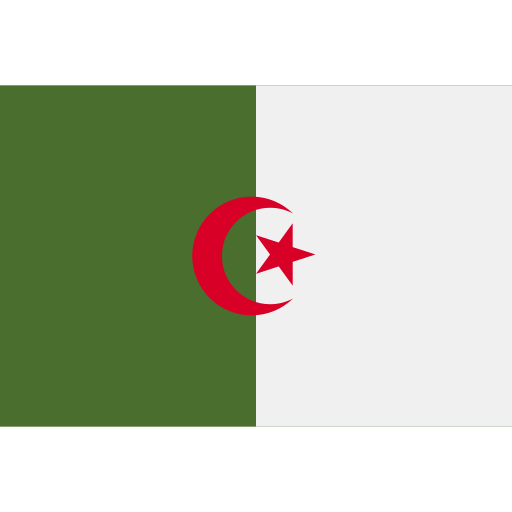 DZA
Meet "Raouf" Mokhtari our in-game leader and Einstein's successor when it comes to PUBG Mobile. Raouf has been a a gamer all his life, but joined the pro scene in late 2020 and was a force to be reckoned with from the very beginning. His strategies and tactics quickly made a unique player and gave the team an edge over all the teams of the region. Currently he's the captain of the best team in MENA, but that is not enough for him. His target is the best in the world!
Freak
[Reshar Ibrahim Dawid]
Nationality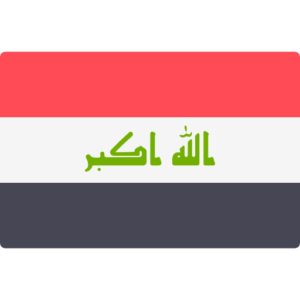 IRQ
Favorite Food
Kurdish Kofta
Favorite Dessert
Turkish Baqlava
Favorite Movie
Interstellar
FREAK
[Reshar Ibrahim Dawid]
Reshar "FREAK" Ibrahim is one of the greatest support players MENA has to offer. He started gaming at the age of 7 and specialized in FPS games. He found his true calling in PUBG Mobile in 2019 when he went pro. In his short esports career, he quickly became one of the biggest names in the region alongside his teammates collecting several titles and proving he is a contender on the global scene with his crowning achievement being ranked 3rd in the world at PMGC 2021.
Nationality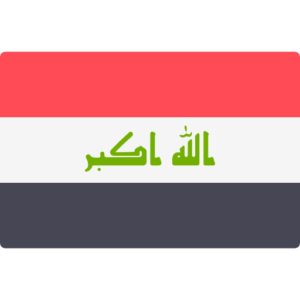 IRQ
Favorite Movie
Schindler's List
Muslim "LORD" Ahmed, or 'The Prince of MENA' as he is known in the scene, is a flashy player and one of the top stars in MENA and the world. You will always find him on the damage or ELIM leaderboard. He does not only want to be the best in MENA or the world, but also the best on his team!
Nationality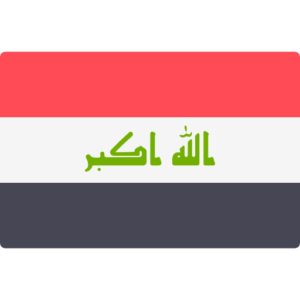 IRQ
Favorite Dessert
Honey cake
Favorite Movie
30 Days of Night
Favorite Anime
Hunter x Hunter
Mohammed "HAMODY" Qasim started his professional career in 2019 and quickly became the best Fragger in the region. He is always on the damage or ELIM leaderboard and is currently holding the PMPL record for most ELIMS overall. His most notable achievement is finishing in 3rd place at PMGC 2021 and he will never stop grinding until he reaches the top 1 spot!
Nationality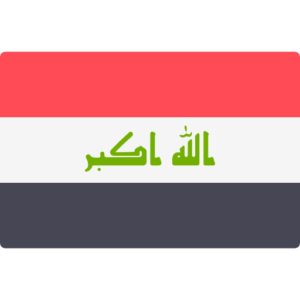 IRQ
Favorite Anime
Nanatsu no Taizai
The youth get older, while HixYE remains young!
Maad Ali is one of the first professional PUBGM players in MENA, starting his career in 2018. HixYE is and accomplished player who is always ready to tap in at a moment's notice.
Player Role
Content Creator
Nationality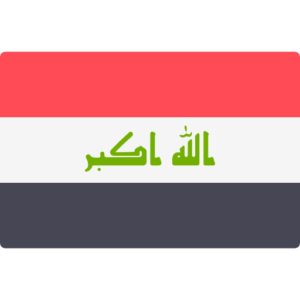 IRQ
Favorite Anime
Tom and Jerry
Who doesn't know him! The one and only, yours truly Ahmet "Bayat" has joined our galaxy and makes sure that everyone in the team rides the same wave as him. He is the personification of passion and his numbers show it! With Nigma Galaxy, he has gotten one step closer in reaching the stars and fulfilling his goal: To become the biggest content creator in the MENA region!