KuroKy
[Kuro Salehi Takhasomi]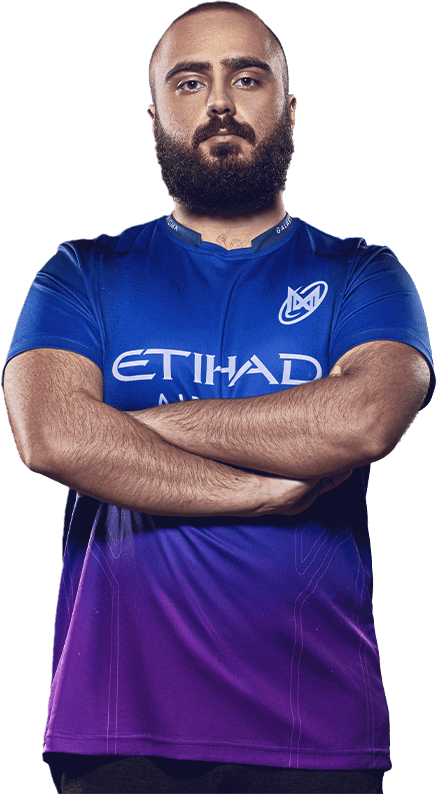 Nationality

GER
Favorite Dessert
Spicy Food
Favorite Anime
Legend of the Galactic Heroes
KuroKy
[Kuro Salehi Takhasomi]
There is not much we can say about Kuro "KuroKy" Salehi Takhasomi that isn't already known!
Kuro is one of the pillars of DotA, starting his career in 2007 back in the DotA 1 days. Over his long career, he has set a number of records. He was the first player to ever reach 1000 competitive wins and he's the only player to play with every hero in Dota competitively. KuroKy has been to nine TI's, reaching the Grand Finals a total of three times and winning it all at TI7.
With KuroKy's leadership, the future looks bright for Nigma Galaxy.
MinD_ContRoL
[Ivan Ivanov]
Nationality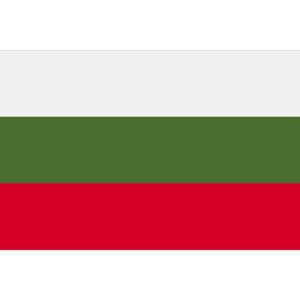 BGR
Favorite Food
Ghourmeh Sabzi
Favorite Dessert
Garash Cake
MinD_ContRoL
[Ivan Ivanov]
"If I wasn't a pro gamer, I would try again to be a pro gamer." – MC
Ivan "MinD_ContRoL" Ivanov gained some fame playing in amateur leagues, which led to him joining the professional scene in 2014. MC has a unique way of viewing the game, where his losses motivate him as much, if not more than his wins. This has made him one of the most persistent Dota players, winning the China Supermajor and going all the way to The International finals twice, with a Victory at TI7.
Nothing can keep this beast down!
Nationality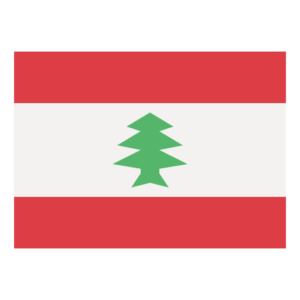 LBN
Favorite Food
Mexican Food
Favorite Dessert
Millefeuille and Cheescake
Favorite Movie
We're the Millers
Favorite Anime
One Punch Man
How can you not love that smile?
Maroun "Gh" Merhej is the nicest guy in Dota unless you're playing against him, then you should be very afraid!
Although he professionally plays support, he was known as a mid-laner in pubs. GH first started to gain notoriety when he reached 9k MMR and during his grind, he was the highest-rated player in Europe for a while. He first entered the professional scene in January 2017 and just 6 months later he was the TI7 champion.
Don't let his friendly demeanor fool you, he is one of the most dangerous Dota players out there and we're relieved to have him on our side.
SumaiL
[Syed Sumail Hassan]
Nationality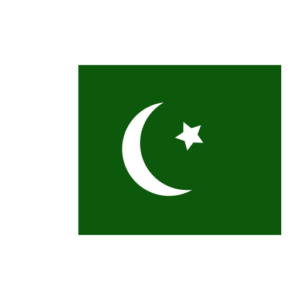 PAK /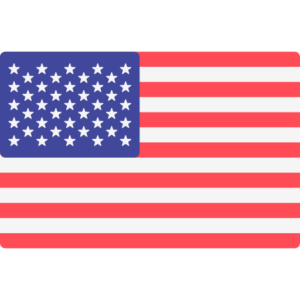 USA
Favorite Food
Chicken Byriani
Favorite Movie
The Godfather
SumaiL
[Syed Sumail Hassan]
Long may he reign!
You know him, you love him, Syed "SumaiL" Hassan entered the pro scene at only 14 years old and less than 2 years later he became the youngest TI winner to date and we've all been watching him grow up in the scene ever since.
We could list his achievements, but the most important thing you should know is that SumaiL joined us last May with one singular goal in mind, to get his second TI win!
Miracle- (Inactive)
[Amer Al-Barkawi]
Nationality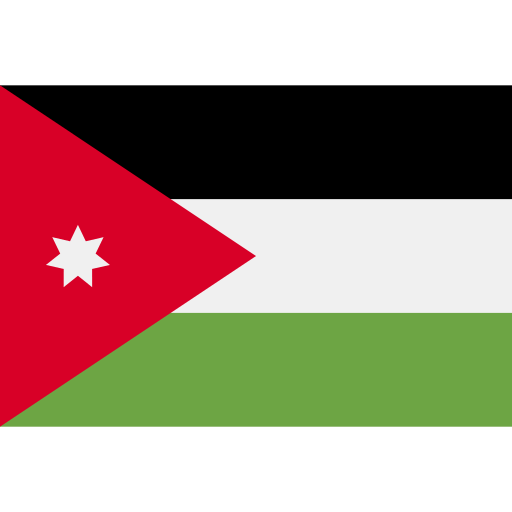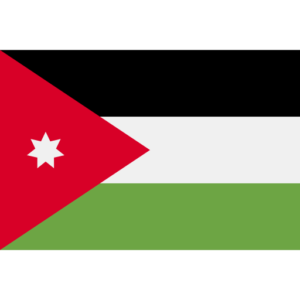 JOR /

POL
Favorite Dessert
Ice Cream
Favorite Movie
Lord of the Rings (All)
Favorite Anime
Demon Slayer
Miracle- (Inactive)
[Amer Al-Barkawi]
Make way for the Miracle Boy! 
Amer "Miracle-" Al Barkawi started playing DotA at the age of 12 in his local internet cafe. He quickly learned and mastered the game which led to him being called the Miracle Boy! Known for his flashy plays and MMR grind, he entered the pro scene with a commitment to prove himself. 
Miracle- quickly proved that he was more than a pub star by winning the Frankfurt Major and being the first player to join the prestigious 9k MMR club, all in his first year. That's why he received the Esports Industry award for Rookie Of The Year 2016. He would go on to win The Manila Major, China Supermajor and reaching two TI Grand Finals, with his crowning achievement being the championship victory at TI7.
What was once just a passion for the game, turned to a desire to be the greatest Dota player of all time.
Attacker
[Mohammed Almheiri]
Player Role
Content Creator
Nationality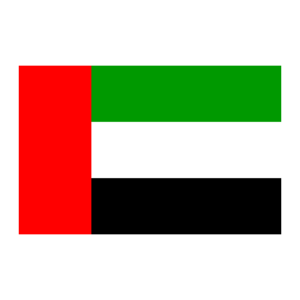 UAE
Favorite Food
Anything Egyptian
Favorite Dessert
Anything Indian
Favorite Movie
The Gladiator
Favorite Anime
Hunter x Hunter
Attacker
[Mohammed Almheiri]
YOUR ADMIRAL IS ON BOARD!
Even before he started streaming Mohammed "Attacker" Almheiri gained fame for his legendary Kunkka skills and what was once a hero to raise MMR, became somewhat of a new persona!
With skills like these, we had to have him as the first member of our streaming team. Together we look forward to reshaping the gaming scene in the MENA region.