Kevd
[Mohammad Ghavam Pour]
Nationality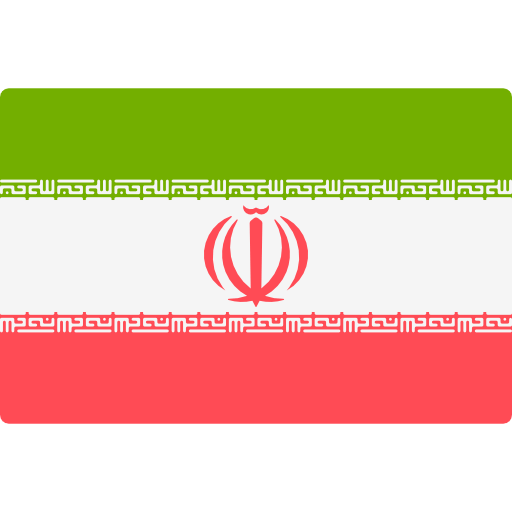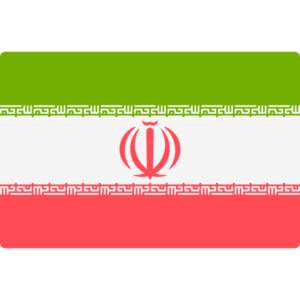 IRN
Favorite Dessert
Lemon bars
Favorite Movie
Interstellar
Favorite Anime
Attack on Titan
Kevd
[Mohammad Ghavam Pour]
Mohammed "Kevd" Ghavam started his pro gaming career in 2018 and joined the League of Legends squad of ours end of 2021. He experienced his first gaming endeavors at a very young age, trying out a lot of other competitive esport titles. But then Kevd fell in love with League of Legends and made it his goal to conquer the pro scene. To become a better player every day, that's his way of making his believes come true!
Nationality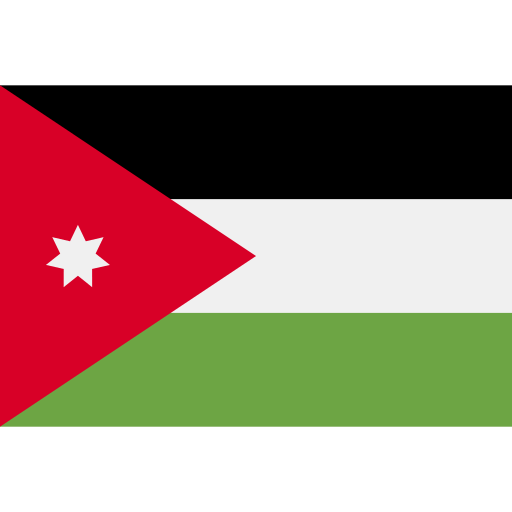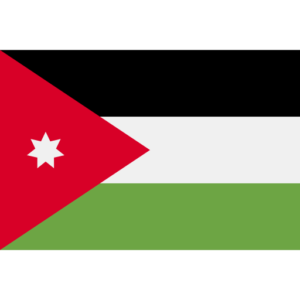 JOR
Favorite Movie
Catch me if you can
Meet Jawdat "JunDat" Khanji, the guy who wants to travel the whole world and experience a lot of different cultures. One might think that this was one of his reasons why decided to go pro but in the end his passion and love for the game made him pick this route for himself. JunDat played in some other teams before joining Nigma Galaxy. Try catching him in one of our Twitch streams, because that's what he likes to do in his free time!
Klownz
[Mohammad Ahmad Saleem ALKhalailah]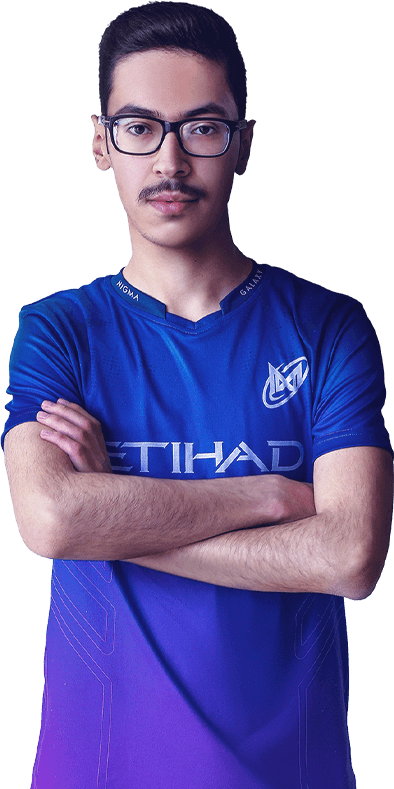 Nationality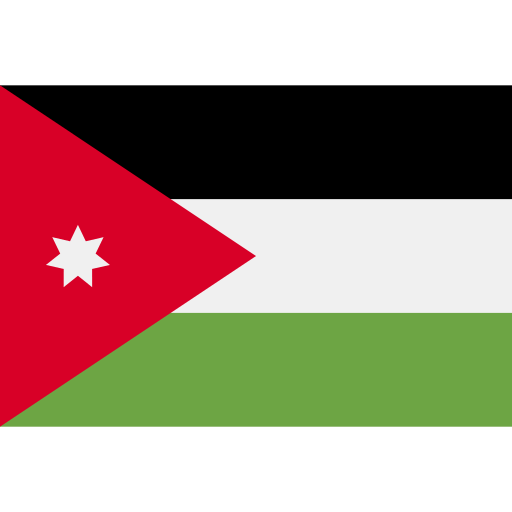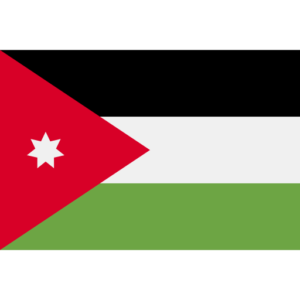 JOR
Favorite Movie
The Pursuit of Happiness
Klownz
[Mohammad Ahmad Saleem ALKhalailah]
"Fight like you mean it. Die for something that matters" – the quote which Mohammad Ahmad Saleem "Klownz" ALKhalailah lives by! He tries to manage his studies with his pro gaming career, which already establishes his sheer will power and commitment to reach the highest of heights. He is the kind of person who is not happy with a 2nd place. Watch him making his goals come true, in his studies and in his pro gaming career!
Rust
[Khalifa Saleh AlDaheri]
Nationality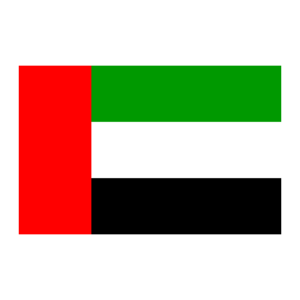 UAE
Favorite Dessert
Saffron milk cake
Favorite Movie
Seven deadly sins
Favorite Anime
Demon Slayer
Rust
[Khalifa Saleh AlDaheri]
Khalifa Salehs "Rust" AlDhaheri only recently started his pro gaming career. He had the opportunity to attend several tournaments in the UAE region, making him one of the most experienced players in the squad. Thanks to his aggressive playstyle he makes sure to create as much openings as possible for his team mates.
Nationality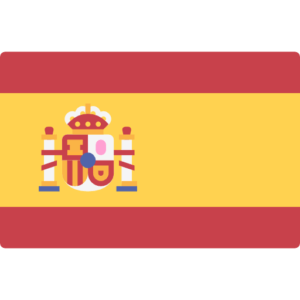 ESP
Favorite Dessert
Vanilla ice cream
Favorite Movie
Baby Driver
Favorite Anime
Black Clover
Luis Marti "Crovo" is one of the coaches of our League of Legends MENA roster. Don't let his young age falter you. Crovo already proved his worth as a coach in other teams and joined Nigma Galaxy to follow up on his previous accomplishments. With his guidance our roster always feels safe!