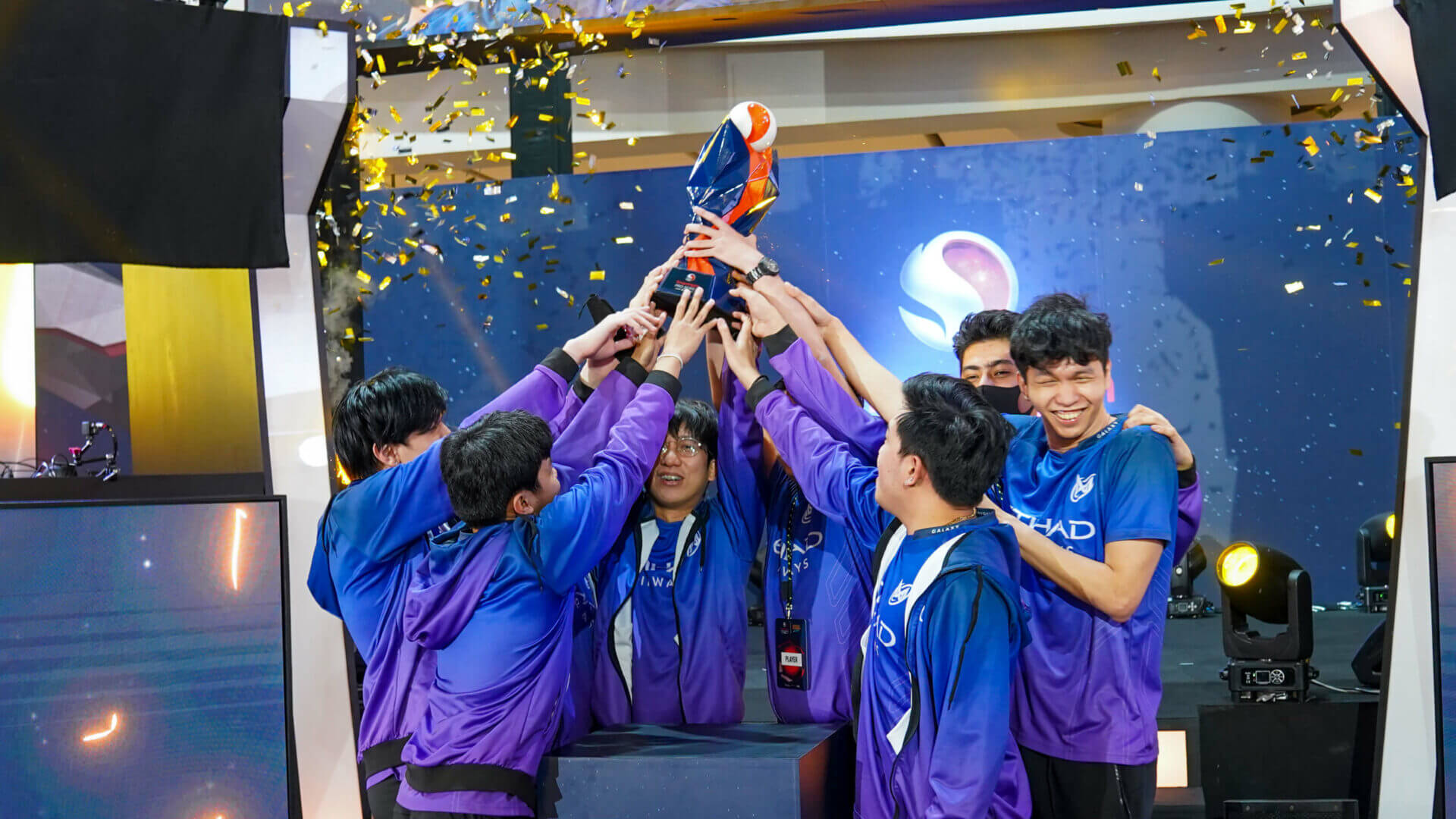 The King Slayers Bring Home The Trophy
Meet the King Slayers! Just a couple of months after signing our Wild Rift squad entered ESL Snapdragon, their first tournament. After holding their own the team made it to the APAC stage of the tournament to face off against the best teams in the region.
We ended up reaching the finals in the lowest seed and started from the Lower Bracket. With this being our players' first LAN and with 3 regional champions in our way, we went into the finals with low expectations and only looking to learn from the experience.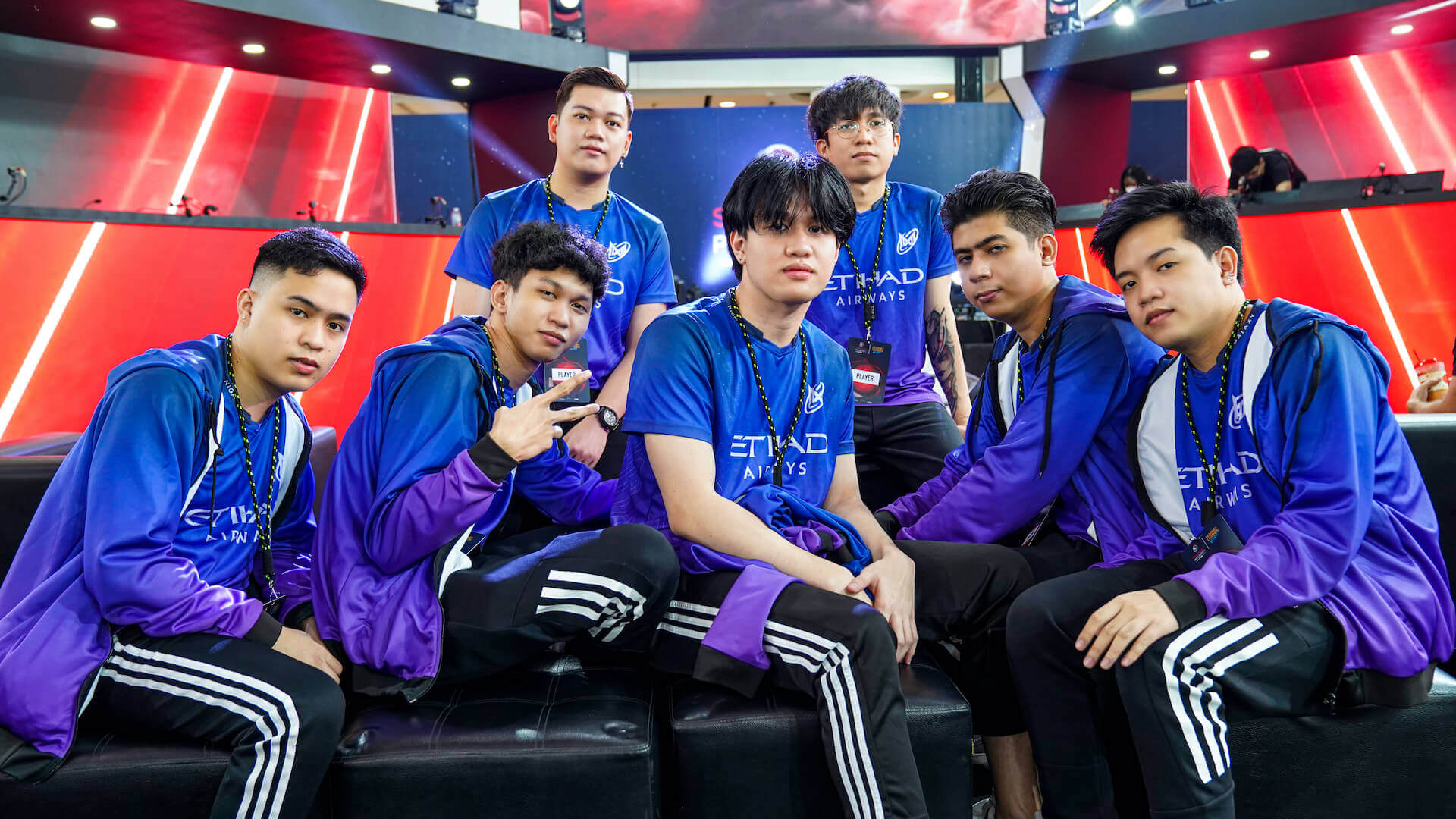 Our first day started off with a massive delay due to technical difficulties and as it started we were down 2 games in our Bo5 with the Vietnamese Champions. It seemed like the end of the road for our boys, but they gained their second wind and the marathon began. We ended up reverse sweeping the series and continuing to beat the Thai Champions for our second game.
After 15 steaming hours and 10 back to back games the boys were fired up for day 2 of the tournaments. We ended up winning the Lower Bracket Finals with a 3-0 win against the Filipino Champions and current #1 ranked team in the world. After taking down 3 regional Champions back to back we earned the title of King Slayers as we headed towards the Grand Final which ended with a 4-2 victory!